Drone Nerds is the largest distributor of drones in the US, with the largest inventory of drones anywhere. Our drones encompass superior quality, innovation, and utility. In addition to high quality drones, we go the extra mile to ensure your satisfaction. Drone Nerds is the only platinum DJI dealer in the country.
When you purchase a drone from Drone Nerds, you get:
SHIPPING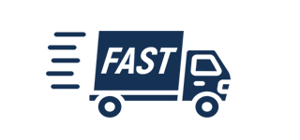 ‣ Same Day Shipping
‣ Free Over $400
SERVICE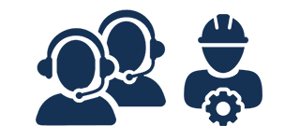 ‣ Knowledgeable technical support
‣ Access to our state-of-the-art repair center
DJI Mavic Air 2
UP YOUR GAME
Mavic Air 2 takes power and portability to the next level, offering advanced features in a compact form factor. Intelligent shooting functions and excellent image quality put aerial masterpieces within reach. Safer, smarter flight enables you to up your game while fully enjoying the creative process.
DJI Mavic Mini
THE EVERYDAY FLYCAM
Mavic Mini is an easy-to-use, affordable flying camera for capturing all your fun. Truly compact, portable consumer quadcopters have been around—but not with the performance of the Mavic Mini from DJI, the world's leader in reliable, feature-filled drones. Mavic Mini folds to fit in a backpack, jacket or cargo pants pocket and weighs little more than your smartphone.